I hope that here you will find useful information about our company, products and services, and our mission.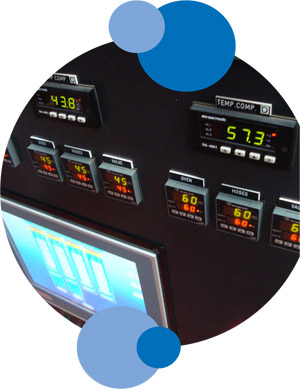 Since Fluorotek began our mission has been to provide the absolute highest quality products and materials, in the shortest possible time frame. Our experienced and talented workforce is committed to service with excellence, honesty, and integrity. We value our customers and work hard to provide service that is second to none.
Fluorotek provides custom molded rubber, cast urethane, custom machined sealing products as well as a wide variety of standard seals for industry. We are also recognized as innovative leaders in the manufacturing industry. Our engineering department excels at creating innovative solutions for your problems.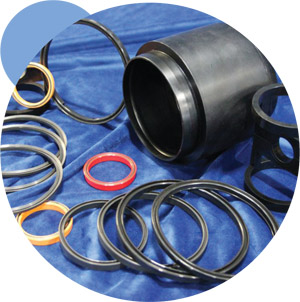 I encourage you to take some time and learn more about our business, about what we do, and about the products and services we provide. You?ll find that we are in many ways unique, with values that combine traditional hard working principles with modern thinking and technology. That combination of innovation and commitment to our core values will enable us to continue fulfilling our vision to be a global industry leader for many years to come.
Jeff Breitkreutz
President