Fluorotek manufactures custom molded rubber products.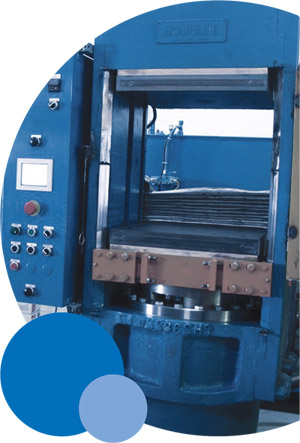 Rubber parts are molded or machined as per?customer specification.
State of the art, computer controlled presses follow?specific programming for temperatures and pressures,?ensuring the highest quality product possible.
Most of our products are manufactured from raw?materials on site at our production facility.
Available compounds are AFLAS, Nitrile, Viton, EDR (an?explosive decompression resistant proprietary material),?& Perfluoroelastomers. These materials come in a variety?of durometers and are used in our rubber manufacturing?process as required by the intended application.
Fluorotek also carries common seals and o-rings that are?stocked in standard and exotic materials and durometers.