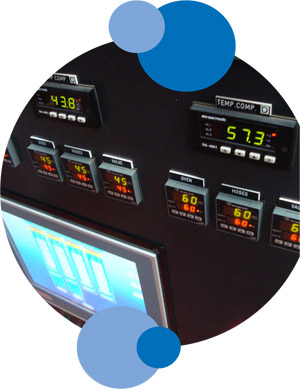 Fluorotek has been producing cast urethane products for several?years. Our urethane division, Polytec Urethanes Inc., provides unique?sealing solutions utilizing castable urethanes. From mold design,?to casting the finished product, the entire process is initiated and?controlled on site.
Our State of the Art Baule UM2E equipment is a completely automated system using computer controlled mixing ratios of prepolymer and curative, resulting in a very fast, accurate, consistent and?repeatable process.
Depending on customer requirements, we can cast urethane in a?variety of hardness ranging from 10 ? 100 Shore A.
Batch samples are collected daily and results retained in accordance?with our ISO 9001:2008 requirements.